Clean. Modern. Professional.
Chelsey Moore with Sync Social Media specializes in Web Design, Graphic Design, and Social Media Management. Every project is executed with the intention to wow your clients from every angle with powerful design.
Your vision is the starting point. We'll get you out there.
Web Design
We specialize in WordPress websites utilizing the theme Divi to create dynamic and beautiful web pages that stand out. If you are looking for an easy-to-use platfrom so that you can make changes easily, we also specialize in creating custom designs in Squarespace or Wix.
Web Design that
speaks
to your
identity

as a business
Whether it's for a large company or small business, your website's design should express your entity's unique voice. Every design is given a critical eye for the right branding elements to best visually communicate your identity and speak to your ideal clients. We utilize the most effective methods to capture new audience, with forms, animation, and strategic structuring to create the most pleasing user experience. Let's show them what you're made of.
Graphic Design
We are versatile in creating exciting and  graphic designs for a variety of projects and industries. Photoshop, Illustrator, and Canva are utilized to deliver elegant visual components targeted to your market.
Digital Design including advertisements, social media, etc.
Print for a variety of marketing needs including rack cards, brochures, business cards, merchandise, etc.
Business Branding Essentials – logos, letterheads, proposals, internal
…targeted to your
audience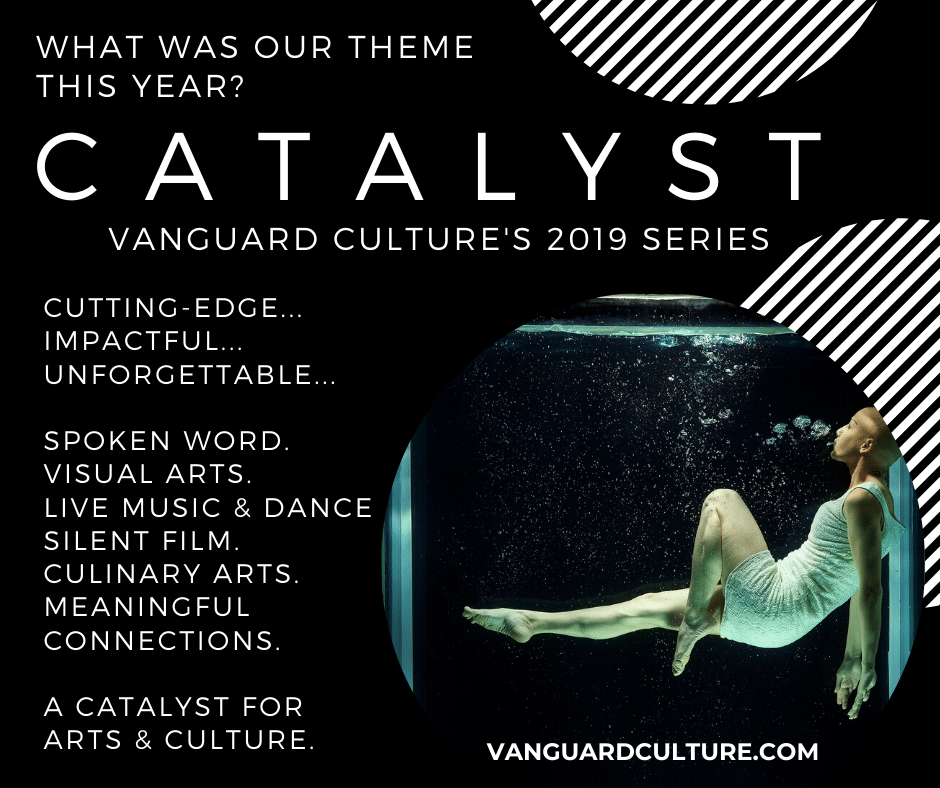 Social Media
Your company's social media needs to reflect all your branding elements while entertaining and connecting with your audience on a more personal level. We do social media management creating targeted hashtag lists, punchy captions, and crafted content to increase followship and bring your social media game to the next level.
Chelsey Moore
Web/Graphic Designer, Founder
Chelsey is an experienced Web and Graphic Designer located in San Diego, California.